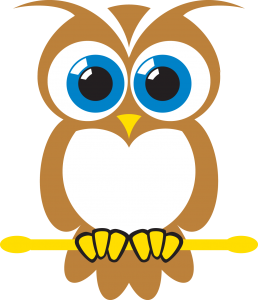 BIG LEARNING: INSPIRING CURIOSITY
FOR OVER 40 YEARS
A special message from Big Learning to our friends and families:
We know this is an extraordinary time.  Our staff and instructors are thinking of our students and their families every day even while we are taking care of our own families.
Our first priority is the safety and well being of our students, staff, instructors, partners, and our community.  This includes providing students with enriching experiences and continued learning while we are unable to meet in person and acknowledging that some of our families struggle with rent and food, even in the best of times.  Please go to our registration page for information on how and when you will be able to access Big Learning remotely and how you can help other Big Learning students.
Our second priority is to survive.  Big Learning is a non-profit and operates on a very thin margin because we believe all children need access to high-quality, low-cost out of school time programming to thrive. Right now, Big Learning is severely impacted by the school closure and is trying to provide as many paid hours of employment to its instructors as it can and avoid lay-offs of our central staff.  Our entire menu of programs is put out by Jane, Kirsten, Adama, Pam, and Tanya in the 'home office' and our many dedicated instructors.  Big Learning has only one full time employee!  You can help by encouraging friends to purchase our Solar Activity kits, asking for credits rather than refunds, and/or making a donation today!
On behalf of everyone at Big Learning, be well.  Jane 3/27/20
Big Learning before and after-school programs are designed to inspire, encourage and cultivate creativity, focus, persistence, communication, and collaboration – the skills children need to thrive and become the innovators and leaders of tomorrow.
Big Learning provides high quality and affordable educational enrichment programs for children in Pre-K through 8th grade.  Based in Montgomery County, MD, our programs focus on experiential and play-based learning, building excitement about knowledge that will last a lifetime.  For over 40 years, Big Learning FLES and Science & Engineering programs have proudly enriched the lives of over 100,000 students in more than 80 schools across Montgomery County, MD.
Founded by the MCCPTA in 1975, Big Learning, Inc is a 501(c) 3 non-profit organization.  You can help make great enrichment a reality for thousands of kids. MCCPTA Educational Programs, provider of Big Learning programs, is a 501(c)(3) organization and gratefully accepts donations.