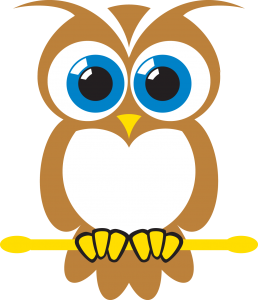 BIG LEARNING: INSPIRING CURIOSITY
FOR OVER 40 YEARS
Big Learning before and after-school programs are designed to inspire, encourage and cultivate creativity, focus, persistence, communication, and collaboration – the skills children need to thrive and become the innovators and leaders of tomorrow.
Big Learning provides high quality and affordable educational enrichment programs for children in Pre-K through 8th grade.  Based in Montgomery County, MD, our programs focus on experiential and play-based learning, building excitement about knowledge that will last a lifetime.  For over 40 years, Big Learning FLES and Science & Engineering programs have proudly enriched the lives of over 100,000 students in more than 80 schools across Montgomery County, MD.
Founded by the MCCPTA in 1975, Big Learning, Inc is a 501(c) 3 non-profit organization.  You can help make great enrichment a reality for thousands of kids. MCCPTA Educational Programs, provider of Big Learning programs, is a 501(c)(3) organization and gratefully accepts donations.