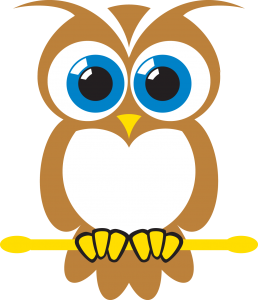 BIG LEARNING: INSPIRING CURIOSITY
FOR OVER 45 YEARS
Big Learning before and after-school programs are designed to inspire, encourage and cultivate creativity, focus, persistence, communication, and collaboration – the skills children need to thrive and become the innovators and leaders of tomorrow.
We miss our students!  Big Learning instructors can't wait to meet new students and greet returning linguists and scientists at your local schools in 2021-22!  To meet the needs of all students, we will also continue to offer virtual options.  Whether your child is enrolled in the MCPS Virtual Academy, home schooled, or just wants an option on a different day or time than is offered at your local school, we welcome you to our virtual programs.  We are determined to provide your child with a warm, welcoming, fun, and educational experience in-person or through Zoom.   Our goal is to be a safe space for your child where their accomplishments can be recognized and encouraged.  To be a space where you can trust your child is in good hands while you focus on work, or dinner, or a sibling.  To be a space where your child will learn a language or delve into science–things which are in short supply in the current school day.
The past 16 months have taught us a great deal.  We've beefed up our student workbooks and science journals; we've added new activities; and our teachers have taken advantage of numerous training opportunities.  Whether in-person or over Zoom, expect your child to learn, explore, and have fun with Big Learning!
Big Learning provides high quality and affordable educational enrichment programs for children in Pre-K through 8th grade.  Based in Montgomery County, MD, our programs focus on experiential and play-based learning, building excitement about knowledge that will last a lifetime.  For over 45 years, Big Learning FLES and Science & Engineering programs have proudly enriched the lives of over 120,000 students in more than 90 schools across Montgomery County, MD.
Founded by the MCCPTA in 1975, Big Learning is a 501(c)3 non-profit organization.  Almost half of our elementary level students receive some level of financial support for the program  You can help make great enrichment a reality for thousands of kids. MCCPTA Educational Programs, Inc., provider of Big Learning programs, is a 501(c)(3) organization and gratefully accepts donations.